Our Services
Serving Hartford County, Hartford County, Manchester
Joey Bail Bonds in Manchester, CT provides dependable and professional bail bond services. Call 860-916-6747 to request our services or for a consultation.

* Bail Bond Services
* Post Bail Services
* Court Bail Bond Services
About Us
Bail Bonds Manchester CT
Joey Bail Bonds provides dependable bail bond services in Manchester, CT and the surrounding areas. We have been in business for 10 years and bring 11 years of collective experience in the industry to your job. We know all industry rules and regulations and follow them to the letter. We are understanding and accommodate the client's needs and demands. We are licensed for your protection.

Our services include bail bond, post bail, bail bondsman, bondsman, bail bond agency, bail bond office, and court bail bonds. We provide honest service and treat customers like family. We are honest and take great pride in having our customers satisfied and happy. We seek to establish long lasting working relationships with our customers by exceeding their needs and expectations at first delivery. We provide free consultation and affordable and competitive pricing.

Call Joey Bail Bonds in Manchester, CT now to discuss your bail bond services needs with our experts, to schedule an appointment with us as well as to find out more about all of our available services.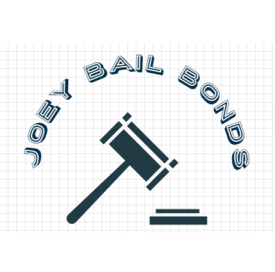 Bail Bonds Manchester CT
---
https://bailbondsmanchesterct.com
Payment Methods
Master Card, VISA, American Express, Discover, Check, Cash, Paypal